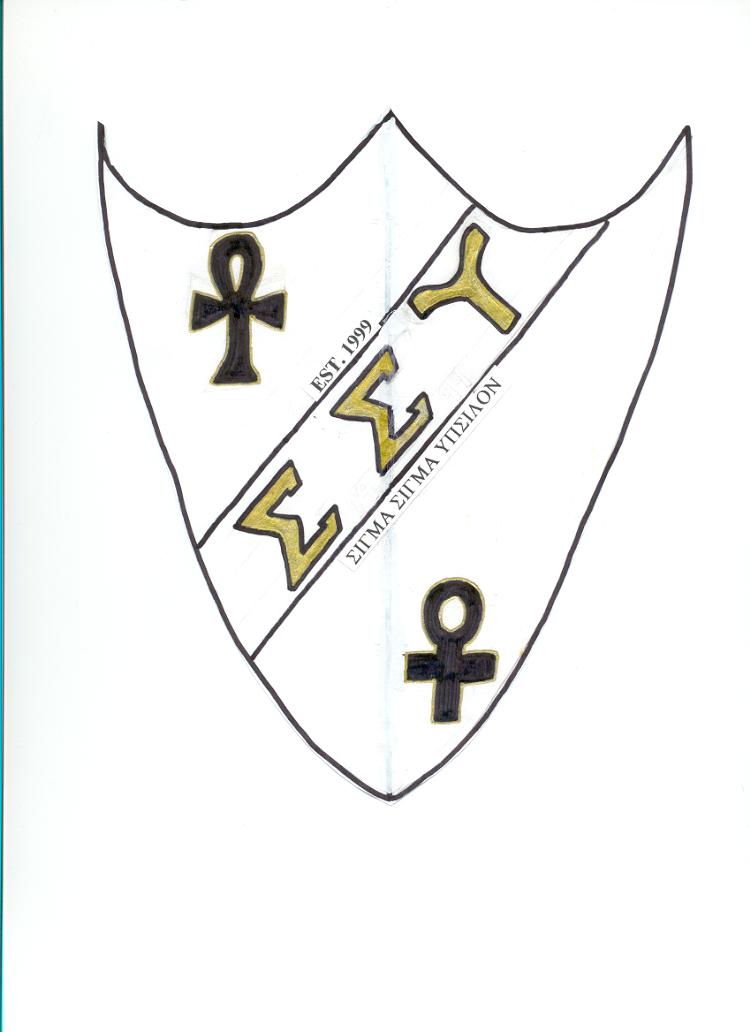 Black Women Helping All Women Help the World!
Welcome to our web site!

We the women of Sigma Sigma Upsilon(SSU), or Strong Sisters United, welcome you to our place on the world wide web. The purpose of this website is to introduce you to our beloved organization. We are a sisterhood of black women who believe in equality in all forms. Please feel free to browse our site. If you share our views, please don't hesitate to let us know. Oh, and don't forget to sign our guestbook. Thanks!